For the first time on Saturday September 14, 2019 Wills Transfer entered the Canadian Cancer Society, Trucking for a Cure rally held in Brockville, ON.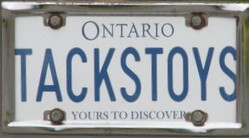 Charlie Tackaberry took 1st place with the most funds raised & the honor of lead truck, raising over $10,000 dollars in support of Breast Cancer while our driver Cheryl Durant placed 8th in the top ten spots and we could not be more proud of her!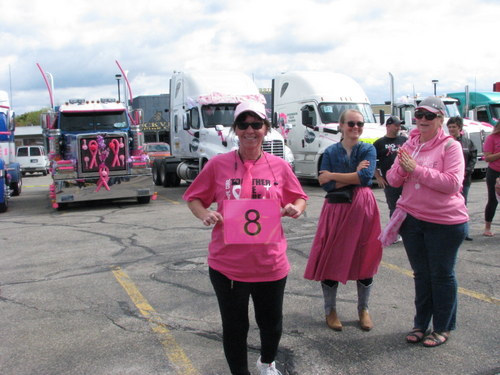 There were over 38 entries this year so being in the top ten was an honor and maybe top 5 should be our goal for 2020!
The morning started with decorating the trucks, breakfast for the drivers, judging of the 'BEST PINKED OUT' trucks, group photos, the announcements of the top ten 'LEAD' trucks. Then they got their engines purring & ready to roll for the rally from Brockville to Prescott and back to Brockville.
One-by-one each truck took their spot behind Charlie Tackaberry and you could hear pride in every truck's airhorn as they sounded off on their way toward Prescott.